We are a 501c3 nonprofit licensed by the Colorado Department of Agriculture

Adoption is easy      

​Call Joann at 719-748-1277 to set up a time to meet the pet. If you want to adopt we will have you fill out an adoption application.

You can either pay the adoption fee online through paypal using the button below - wait till you meet the pet, or bring cash to the foster. We don't accept checks. 

Be sure to bring a leash and collar or a kennel.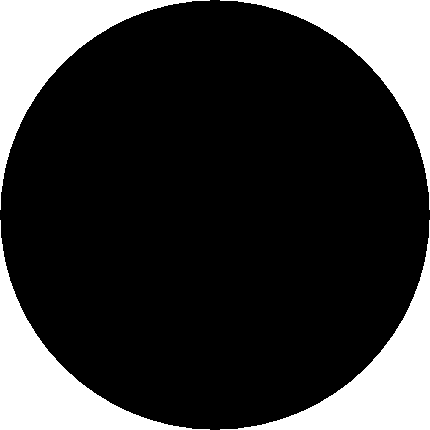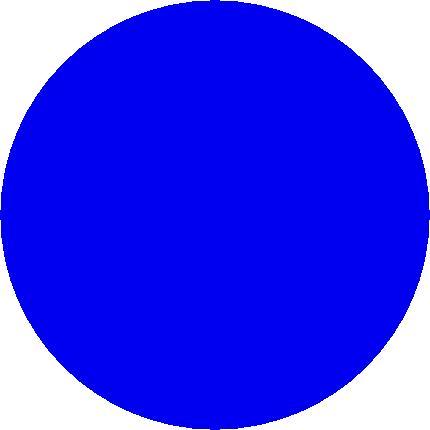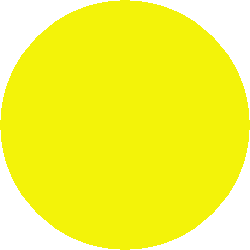 Adopt a friend and save a life!